Ballooning Items For Sale!
Aircraft Radio Headset and Microphone Make an Offer!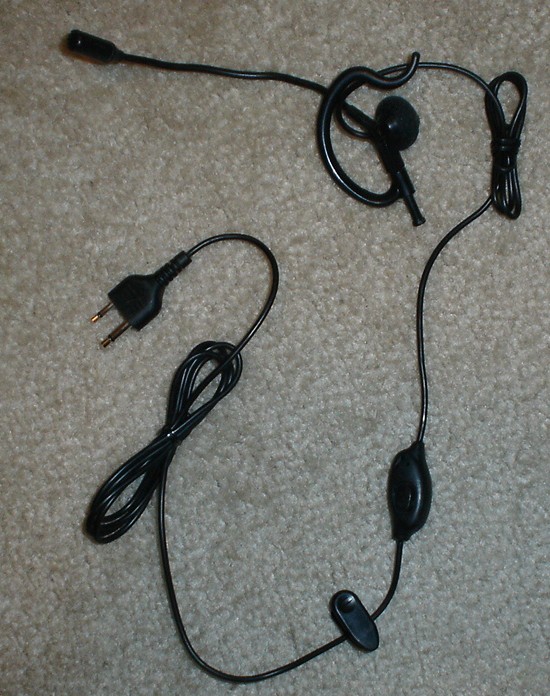 Icom Radio Microphone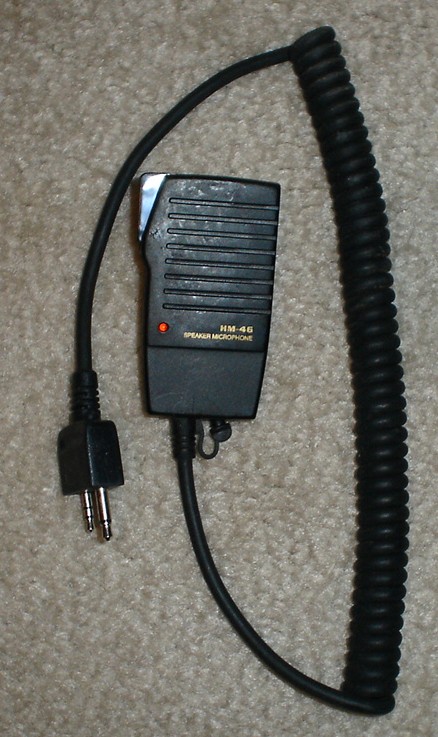 Aircraft Radio Adapter Set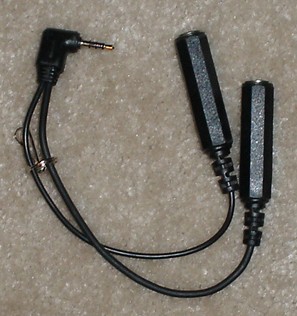 Email me at balloon@dwx.com or give me a call at 515-265-2402 if you have any questions on any of these items. I will
USPS Priority Mail any of the items the next day that payment is made.
Thanks! Danny
Call us at 515-265-2402